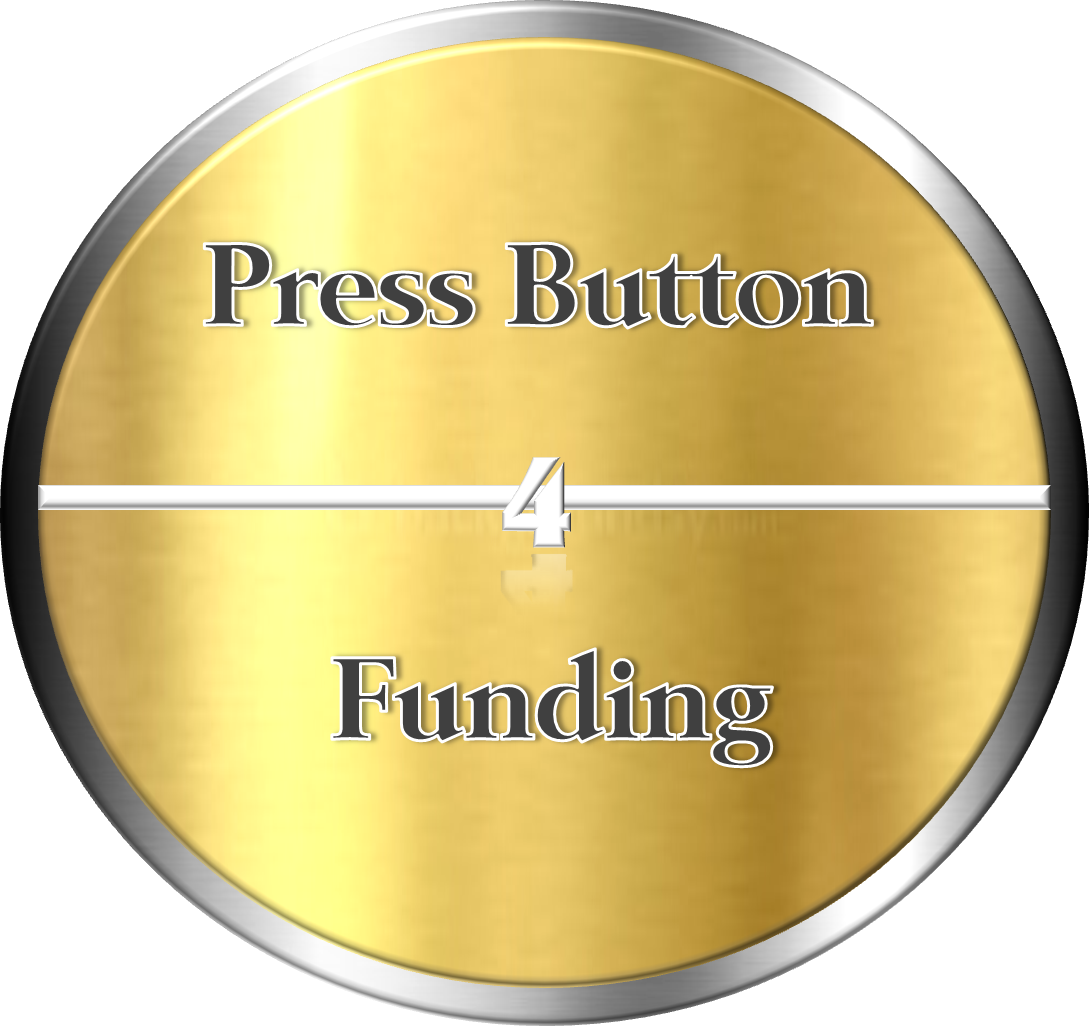 One of the driving forces behind so many small business owners is the desire to leave a legacy of financial security for their families and loved ones. We at McCloud9 Enterprises, LLC, owner of Best Business Funding USA, understand this mission and want to play a pivotal role in helping you achieve this goal by providing access to the funding you need to establish or continue to grow your business. From the real estate investors with visions of developing neighborhoods in their heads to the small business owner who possesses a flair for baking the world's best lemon chiffon cupcakes, you should only be limited by how far you can dream, not by money. After all, don't you deserve to enjoy a little of that shade with your family and friends?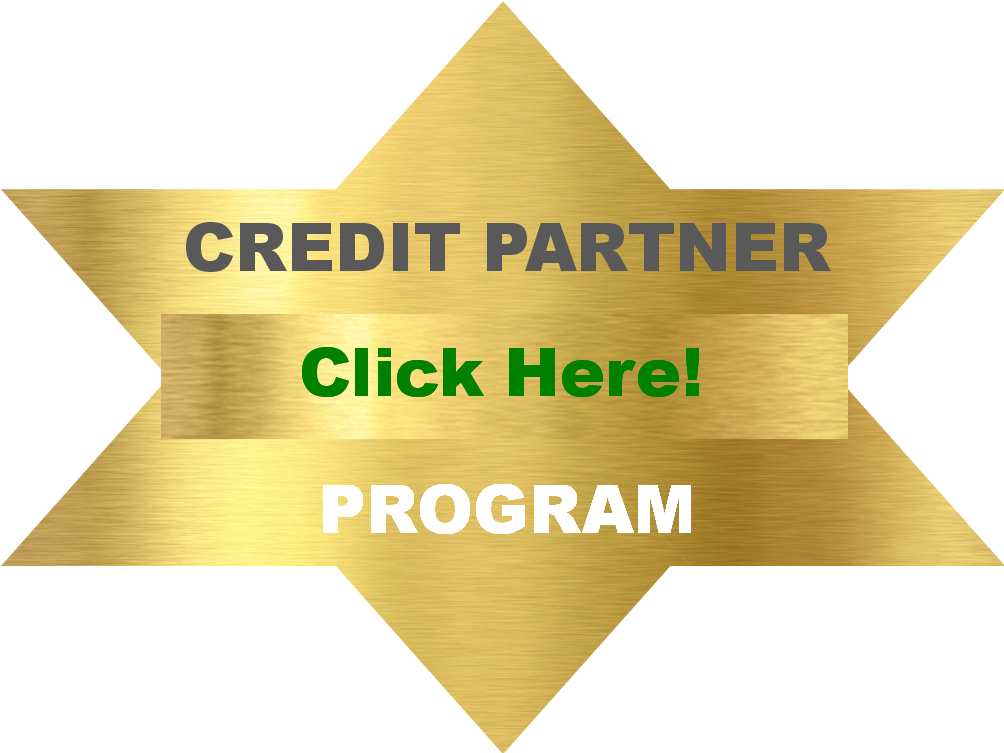 As a business owner, there are times when you may run short of the funds needed to purchase product, buy supplies, or even pay employees. This is where a credit partner can come to the rescue.
We offer a program for business owners who have been in business no fewer than four years and can prove at least two years of profit. New business owners also qualify; however, the selection process is more rigorous and will require at least four (4) professional references, a copy of your company's strategic plan, as well as other documentation to substantiate that the loan will be repaid as agreed upon.

Contact us today at (770) 913-6562, for more details and to get started. We'd be proud to be your partner, and look forward to working with you.

To Your Wealth!
Information on Loans and Credit